About Us
Wearable Flexible Battery.
Innovate. Challenge. Connect.
wearable flexible battery
Lionrock Batteries was founded in 2017 with mission to develop wearable flexible batteries. The founders are innovators with a passion to supply batteries that are ultra-thin, bendable, flexible and rechargeable battery — wearable flexible battery to world with rising wearable and IoT needs.
Prior to Lionrock, the founders had launched crowdfunding projects developing functional watch straps. They saw the constraints on wearable devices because of conventional batteries: wearable devices with communication, activity tracking, biometrics and health monitoring functions are all power demanding. However, rigid conventional batteries would limit wearables to bulky design, hinder wearables from being smarter, lighter or more comfortable. Hence the founders determined to setup the company to develop wearable flexible battery.
The rise of IoT, wearables, health monitors, and environmental sensors are in huge demands. The industry is expecting rising need of wearable flexible battery (Report from IDTechEx). We aim to meet this demand with our game-changing wearable flexible battery technology, taking flexible battery and the connected devices market to a whole new level.
Wearable Flexible Battery Application Scenarios
Functional In-Sole
A thin and flat wearable flexible battery can well fit into an in-sole to power electronics and sensors of all kinds.
Medical Patches
There are a many biometric tracking patches being developed. In many cases, users have to wear the patch for 24 hours. The industry is expecting application of wearable flexible battery instead conventional rigid and bulky battery on skin patches. (More on Newswire)
Watch Strap
If a watch strap has wearable flexible battery inside, its power capacity is roughly equivalent to battery stored inside a smart watch. Hence with wearable flexible batteries, smart watch can extend its operating hours, support more complicated functions, and reduce the size of the watch case.
Pet Collar
There are many pet trackers today. Nearly all of them are in a form of dongle adhere to the pet collar. If wearable flexible battery is used, then the pet collar by itself is already a functional device with power inside.
Find out more details about flexible battery and technology behind. You'll be amazed by its safety features. If you have crazy battery idea for your need? Great, we do customize batteries at small quantity.
Our Co-Founders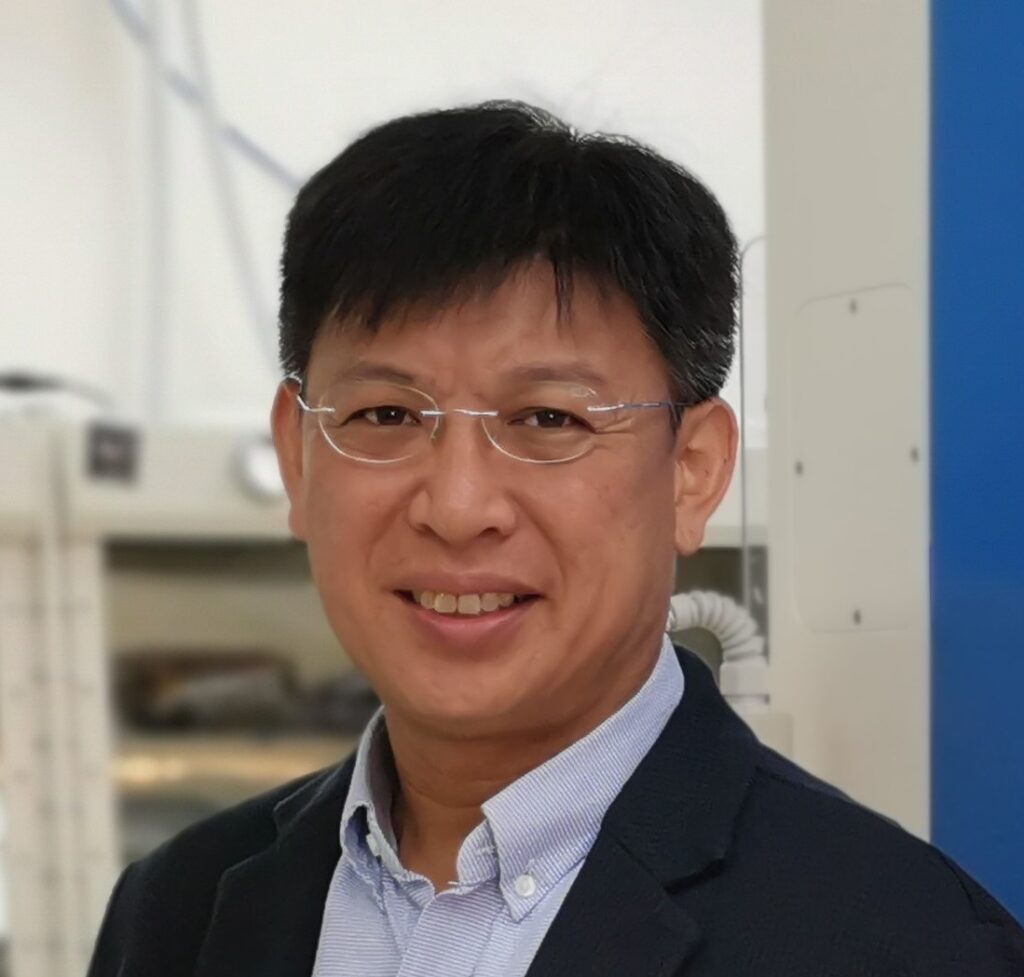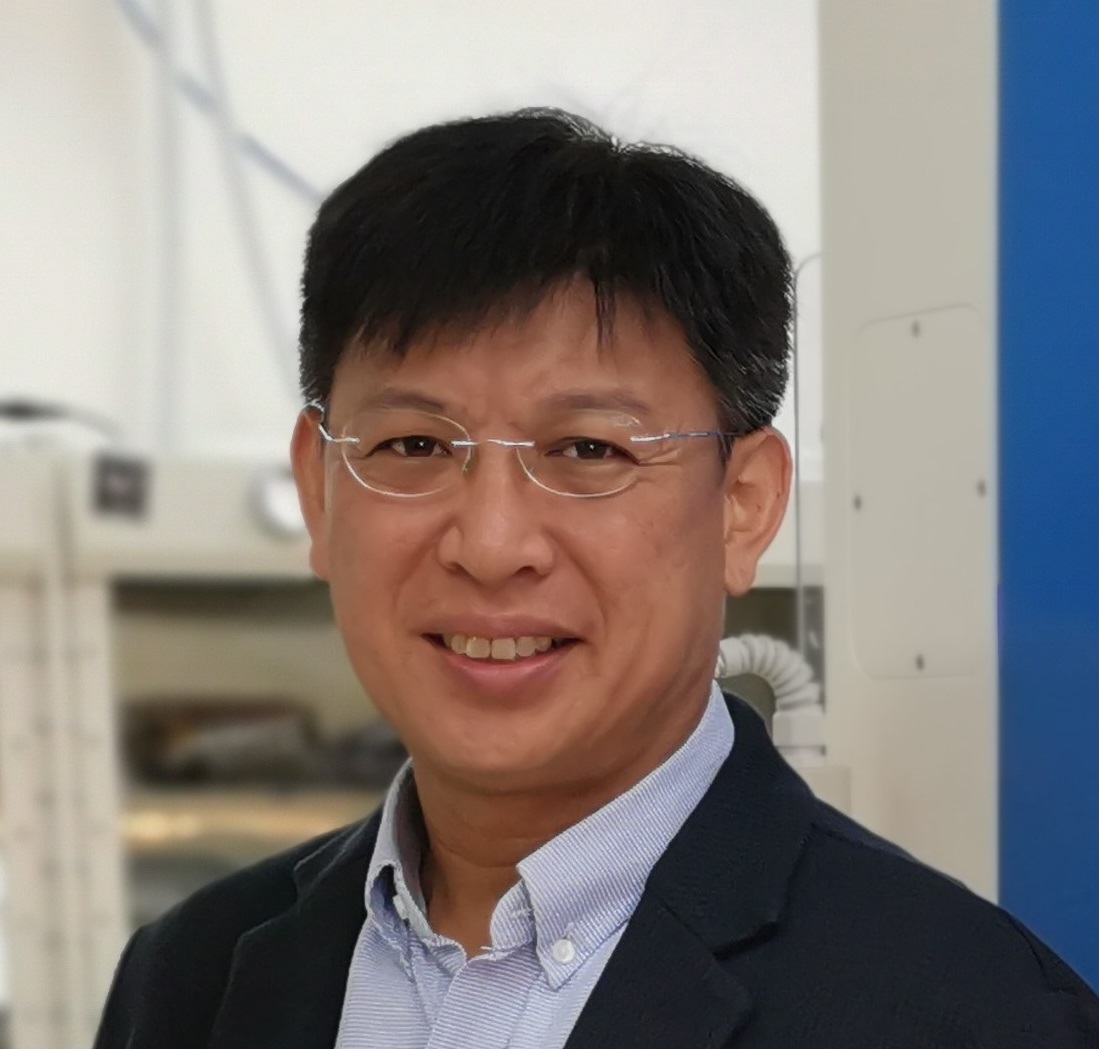 David Yeung
Products, Co-Founder
David holds a Bachelor of Science degree in Electrical Engineering and a Master degree in Business Administration. He has over 20 years of experience in various manufacturing industries, including smart card, mobile phone and watch industries. David has been exploring flexible energy storage solutions. He is the inventor of Utility Model Patent "Bendable & Detachable Battery Bracelet for Wrist Electronic Device", which was registered at China Patent Office in August 2014. He has been guest speaker on bendable battery technology at different exhibitions and technology forums (Presentations).
C.C. Poon
Engineering, Co-Founder
C.C. earned his B.Eng at Imperial College, London and M.S. at Rensselaer Polytechnic Institute, New York. In 1992, C.C. started as an IC designer at Motorola (US and HK). In 2002, he founded Acelab Technology Ltd. (HK), focusing on design, manufacturing and installation services of LED and related technologies. He designed and installed the first LED rooftop signage at the HK International Airport, as well as the first LED emergency signage system for HK Mass Transit Railway (MTR). As part of a proof-of-concept, C.C. also designed and built a smartstrap with GPS for Pebble (now Fitbit).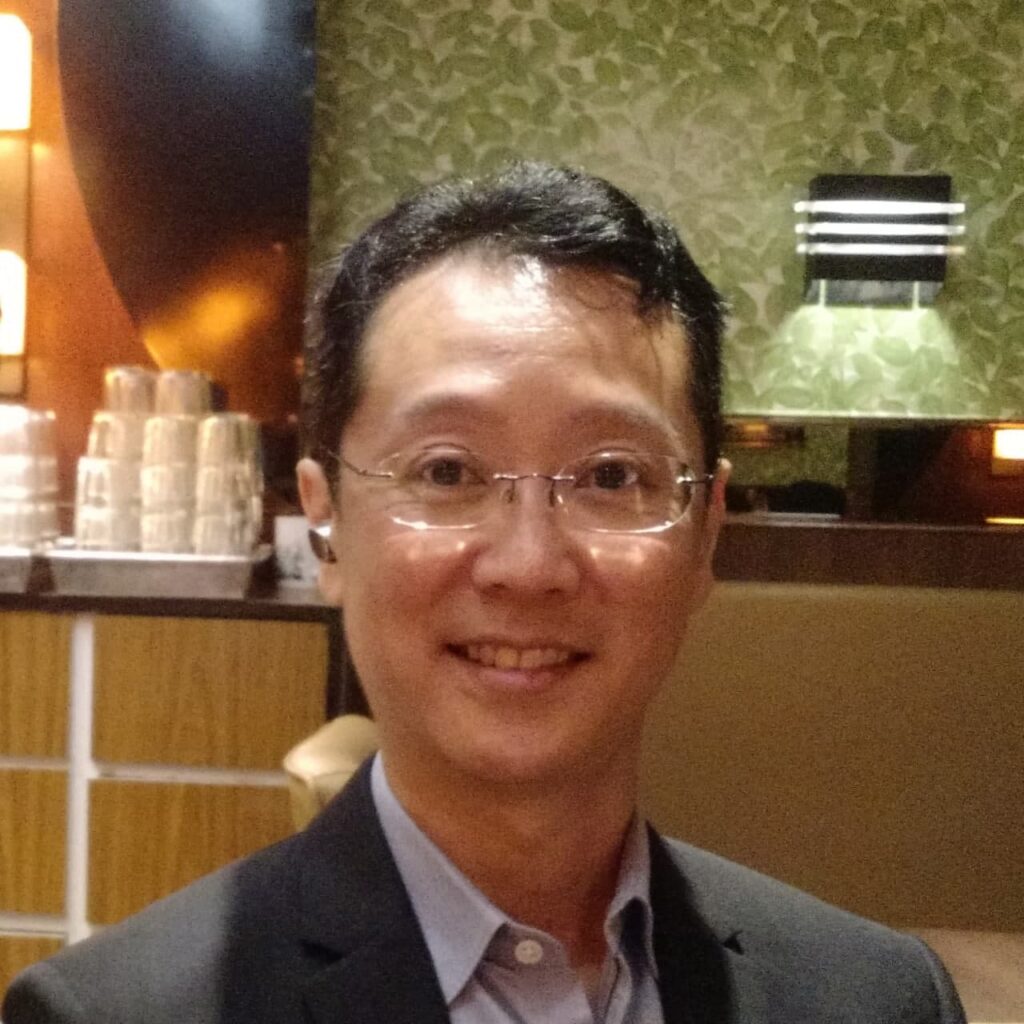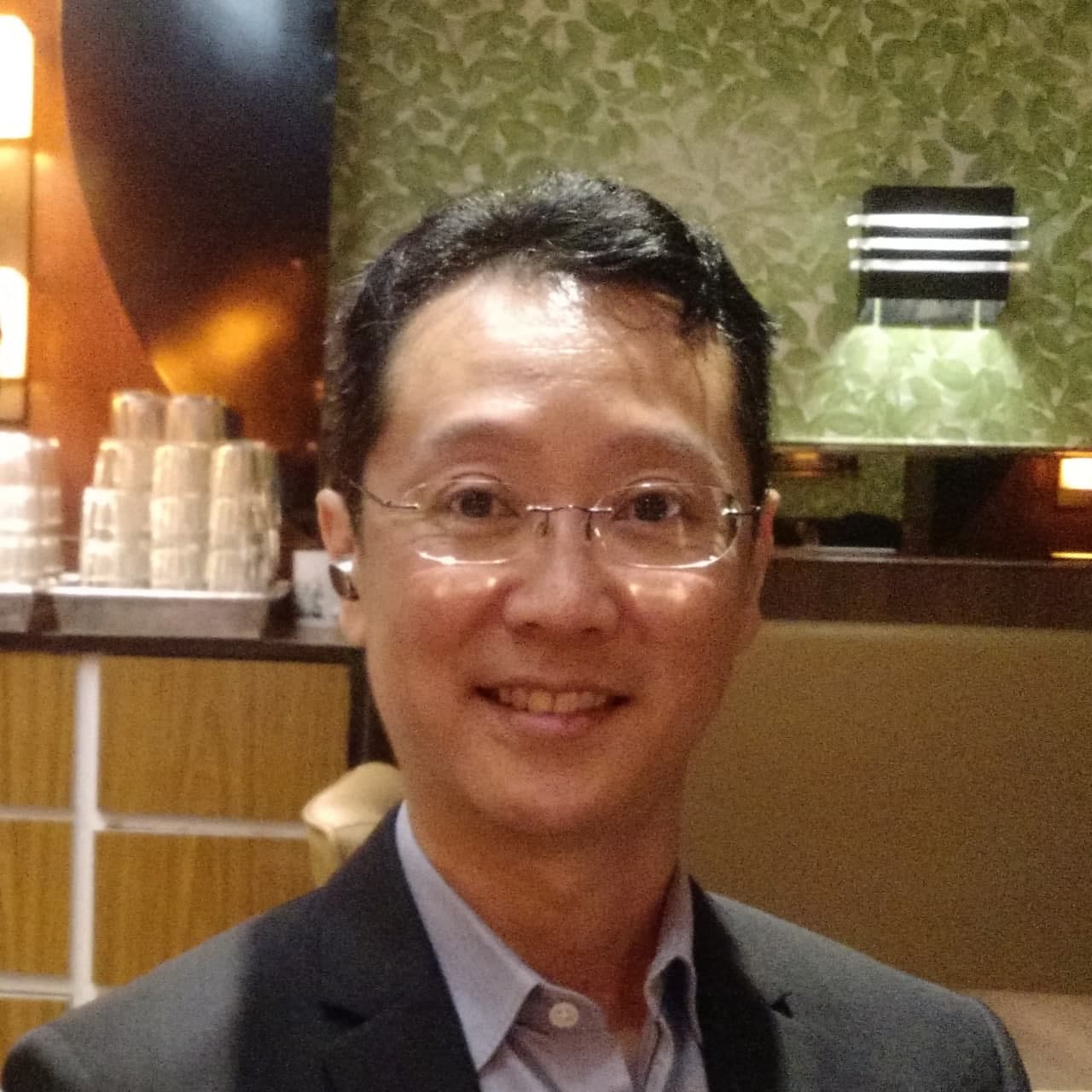 Our Wearable Flexible Battery Advisors
18+ years in B2B startups and Fortune 500 – Business Development, Operations, Corporate Strategy, Corporate Development and Venture Capital – in IoT, Communications, Semiconductor, Blockchain; Sr. Director Corporate Ventures at SK Telecom Americas; Mentor at Founder Institute, GSVlabs, Alchemist Accelerator, Aves Lair Accelerator; Principal at Rhapsody Ventures; Previously executive role at VSS Monitoring / Danaher Corporation (NYSE: DHR); MS Stanford Univ, BS ECE Univ of Cal, San Diego
A materials technologist and serial entrepreneur, Bala Padmakumar has been the CEO of Amperics Inc, a high performance energy storage play that originated at UCLA, since 2011. In that time, Amperics has transitioned from proof-of-concept to full characterized products that are scaling into volume production and revenue. Apart from being in founding and senior management roles over the course of his career, Bala was also a venture partner at XSeed capital. He has a degree in Chemical Engineering from Stanford University
Subscribe To Our Newsletter

Stay in touch with us to get latest news.
Address
2A Freder Centre, 68 Sung Wong Toi Road, Kowloon
Email Us