Welcome To Lionrock Batteries
Flexible Lithium Battery for Smart Wearables
Lionrock develops flexible lithium battery for smart wearables.
Smart wearable devices are becoming common. There are vast variety of wearable devices for communication, activity tracking, biometrics, and health monitoring purposed. Most wearable devices require rechargeable battery to power. However, rechargeable battery remains in bulky and rigid form so far. Thus, rechargeable batteries are limiting wearable from smarter, lighter or more comfortable designs for users. Because of this limitation, we see the need of flexible batteries to make wearable devices even smarter.
Article: Flexible Batteries are Unleashing the Power of Smart Wearables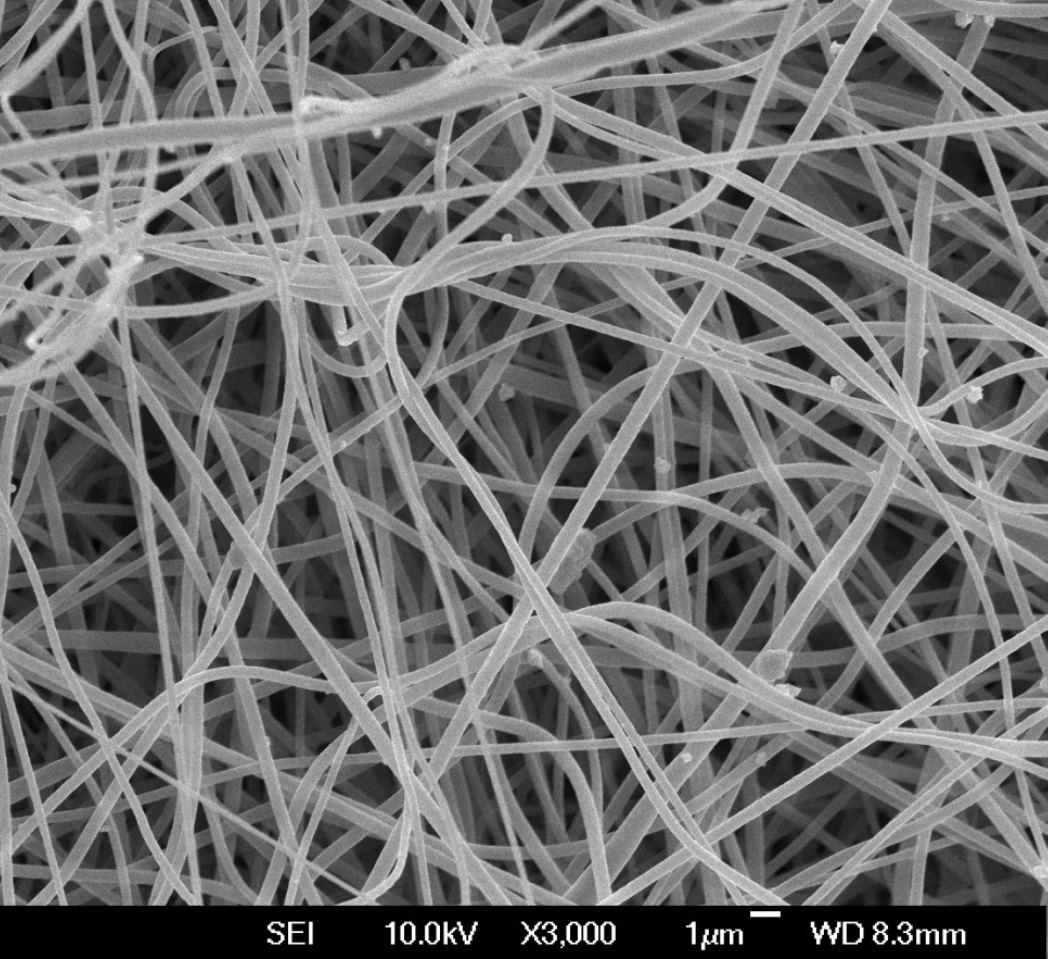 Our Technology
Our flexible lithium batteries (LiB) are based on novel nanofiber sponge technology and its associated fabrication processes. The Nano and Advanced Materials Institute (NAMI) in Hong Kong is the R&D entity behind. The patented nanofiber structure makes the battery more durable, flexible, safer, higher ionic conductivity than convention LiBs.
This technology researched by NAMI has gained several awards, including the Gold Medal and Prize of the Chinese Delegation for Invention and Innovation in the 45th International Exhibition of Inventions of Geneva 2017. Find out more details about our flexible battery technology as well as its safety features.
Our Flexible Lithium Battery Product
Our batteries would benefit smart wearables in the following ways:
Increase energy storage. Flexible lithium battery can fit into non-rigid and/or odd shape compartment of a device, thus much increase energy storage.
Enable smarter product design. There is no more concern to house rigid or bulky battery. Flexible lithium batteries enable creativity for nicer / more comfortable product design.
Easy to use. Despite breaking through conventional battery rigid form, flexible lithium batteries remain using lithium chemistry with the same operating voltage. Hence there is no extra concern on the electronics design aspect.
Find out more details about flexible lithium batteries.
our location
Lion Rock 72, 1/F InnoCentre,
72 Tat Chee Avenue, Kowloon, Hong Kong.
Custom made flexible lithium battery
In order to help customer maximizing benefits of using flexible lithium battery, we offer custom made service to our clients. We tailor dimensions per client need. Our in-house pilot production line customizing flexible lithium battery with short lead time can help new wearable designs come true. Find out more about our battery customizing service.
---
"Market adoption is our current priority. We keep researching new flexible lithium battery technologies for next-generation wearables in parallel."
David Yeung
Co-Founder & CEO of Lionrock Batteries
---
Our Flexible Lithium Battery Innovation
Nanotechnology. Performance. Customization.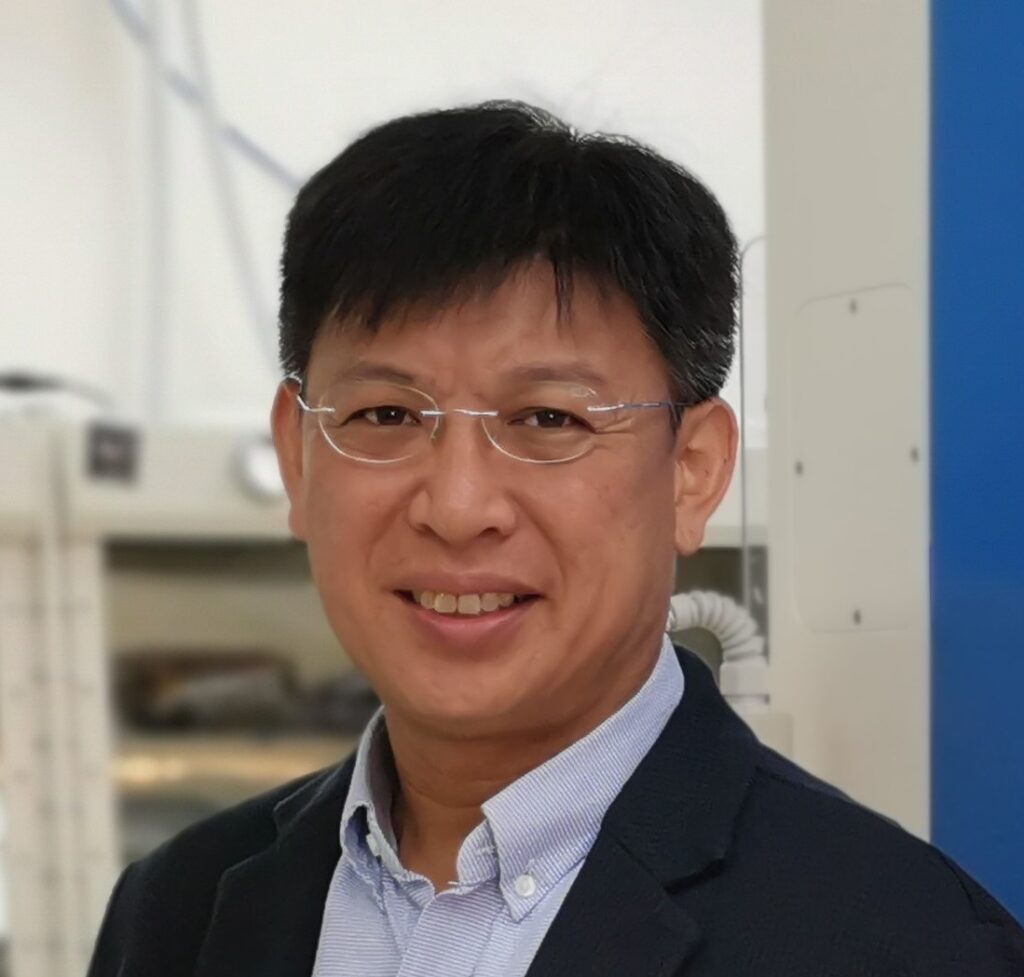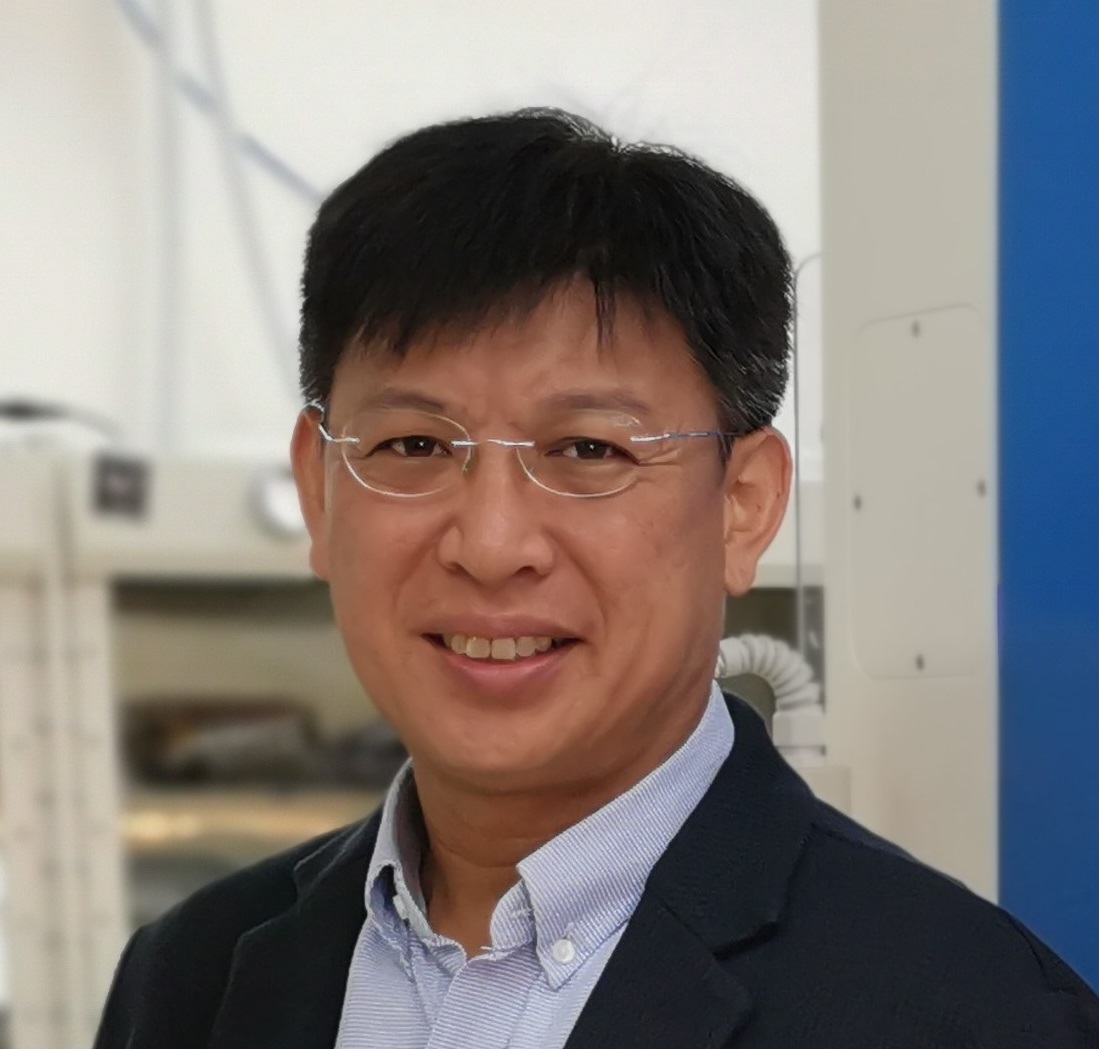 David Yeung, Co-Founder & CEO
David holds a Bachelor of Science degree in Electrical Engineering and a Master degree in Business Administration. He has over 20 years of experience in various manufacturing industries, including smart card, mobile phone and watch industries. David has been exploring flexible energy storage solutions. He is the inventor of Utility Model Patent "Bendable & Detachable Battery Bracelet for Wrist Electronic Device", which was registered at China Patent Office in August 2014. He has been guest speaker on bendable battery technology at different exhibitions and technology forums.
The award-winning patented nanomaterial and structure and fabrication process enabled safe, highly efficient performance of our flexible lithium batteries.
The improved LIB combined with our new nanomaterial results in a much more durable, safer, cost effective and better performance flexible lithium battery than conventional LIB.
The future trends of battery for wearables and other connected devices is about customization. Our flexibility will give designers new vectors to imagine their next generation products.
Subscribe To Our Newsletter

Stay in touch with us to get latest news.
Address
2A Freder Centre, 68 Sung Wong Toi Road, Kowloon
Email Us